In addition to vinyl monogrammed tumblers and car decals, we can design what you'd like!
Email us on the 'Contact Us' page if you would like to design your own decals.
Here are examples of custom car decals.
They range from $7 - $10 for a 6"x6" decal depending on amount of detail.
Here are some examples of other custom vinyl that we have done: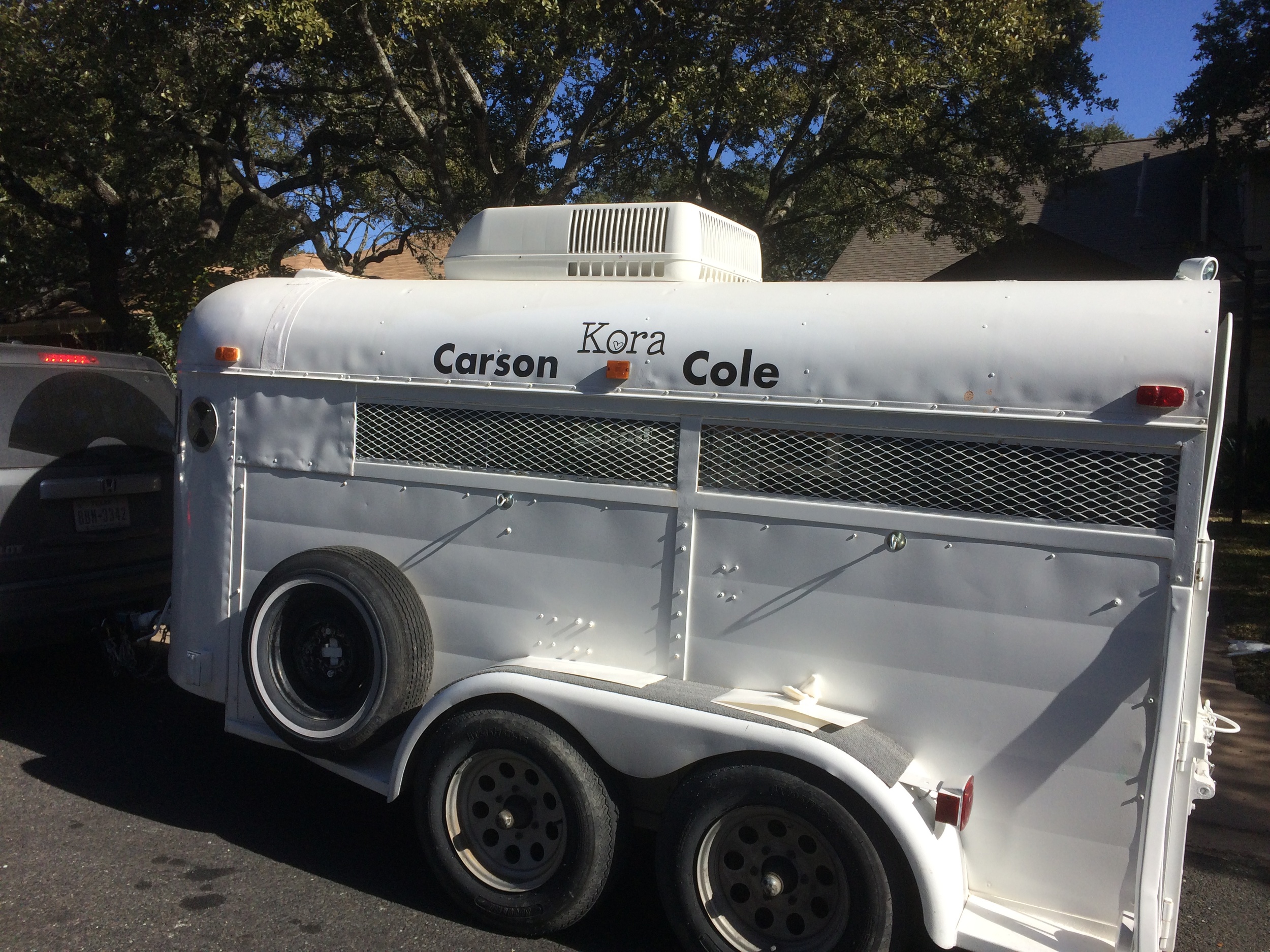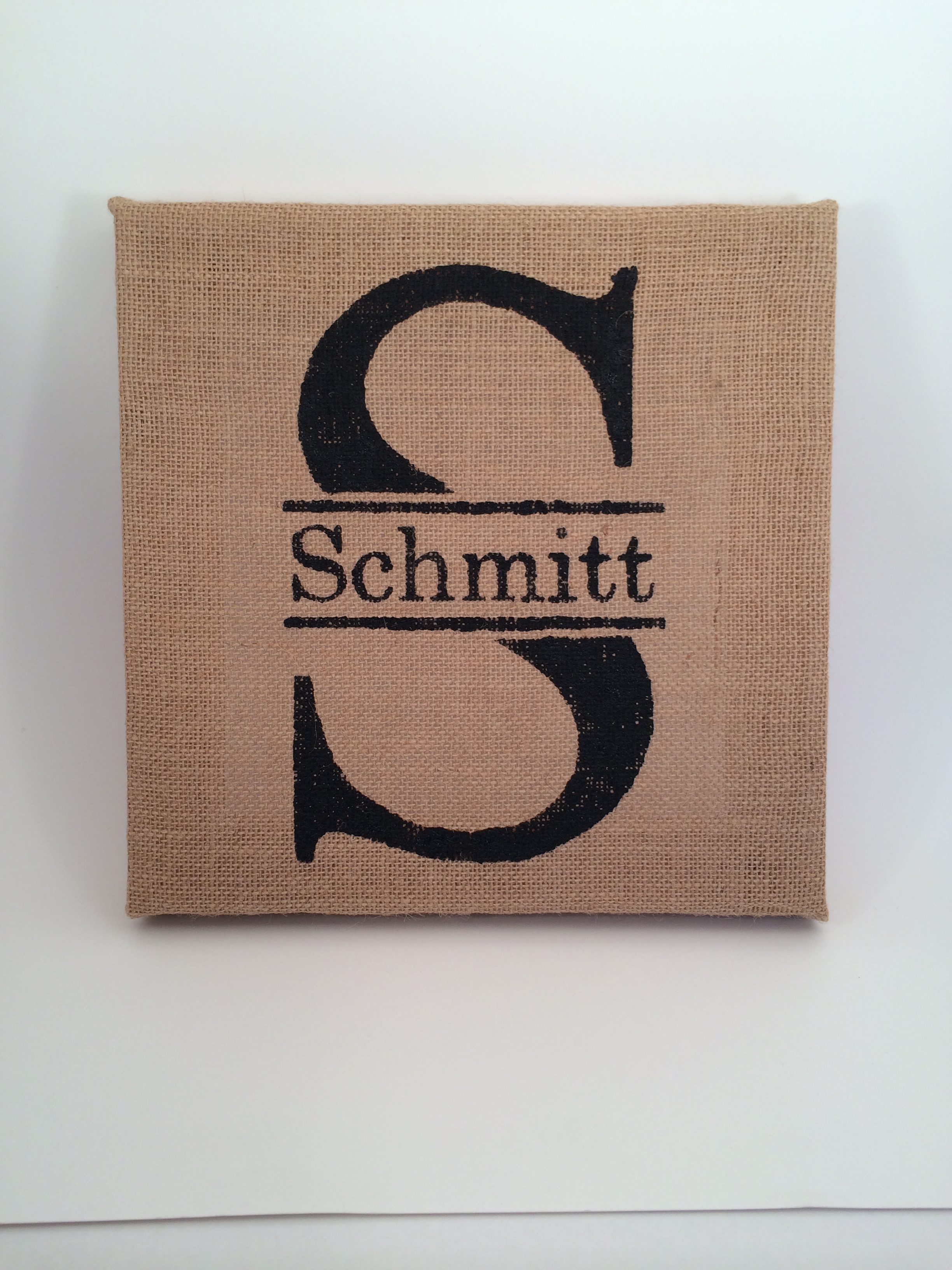 We have so many ways to personalize tumblers in our shop area! However, if none of our standard options tickle your fancy, we can design something that suits your needs.
Price varies depending on tumbler. Contact for quote.